Ramsbottom United Football Club currently nicknamed 'The Rams' compete at the Northern Premier League Division One West at the moment and they are scheduled to take on Bury AFC in a friendly match this weekend. With the new season a few weeks away, Ramsbottom United welcome the newly formed Bury to their home stadium known as the Harry Williams Riverside Stadium. Visitors Bury AFC have around one week before their North West Counties League starts.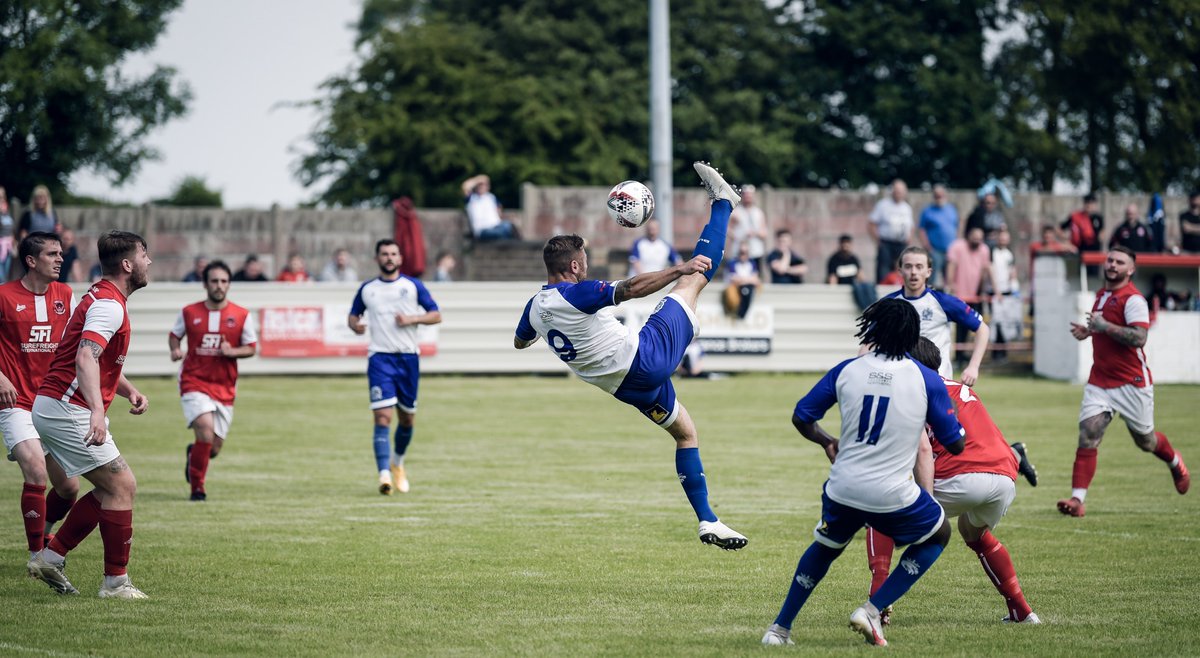 Ramsbottom United and Bury AFC face each other in a friendly match as they both step up their preparations for the new season. The two teams are close neighbours and Bury would be visiting Ramsbottom United for the first time in a match that's expected to attract a lot of fans since the UK government has relaxed the Covid-19 restrictions previously imposed on its citizens.
Bury AFC will be the guests of The Rams in a friendly encounter scheduled for Saturday, July 24 with kick-off set for 3pm. Ramsbottom United have informed fans that admission for the game would be by cash as they called on supporters of both teams to get to match venue on time to ensure that there are no last-minute rushes. In addition, drivers have been told to park at close-by streets or within the town by The Rams as there would restrictions for car owners due to limited on-site parking. Fans have been asked to use either the buses or the East Lancashire Railway special train scheduled to depart the Bolton Street station in Bury.
For match tickets, admission for adults has been set for £5, while £3 only is for the fans who are 65 and above plus 16 and under.
Ramsbottom United have agreed to split the revenue from the friendly match with Bury in a bid to assist the newly formed team financially.