Former English Football League (EFL) side AFC Bury came from behind to beat Squires Gate earlier this week. Bury conceded the first goal of the game when they met with Gate, but they were able to turn things around to secure victory. Gate were looking to build on their dramatic FA Vase win over Easington Colliery last weekend with an away win over Bury this midweek.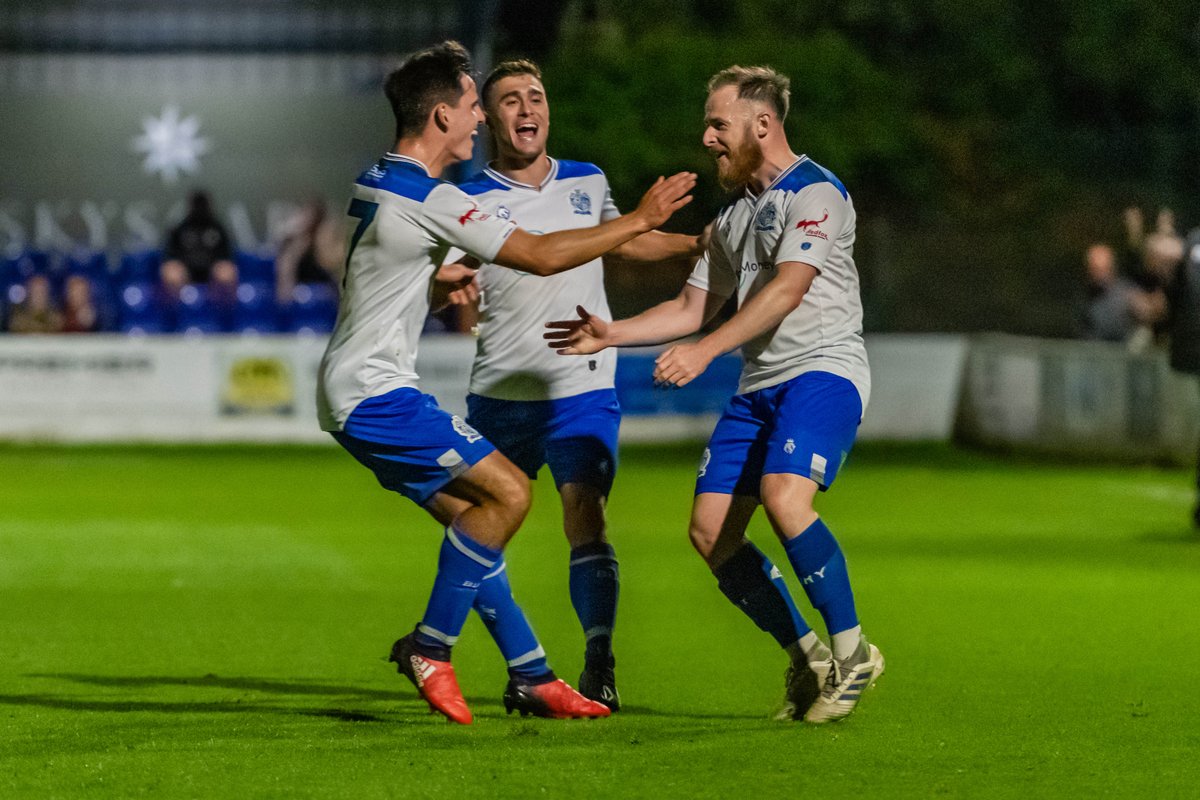 Isaac Abankwah was one of the absentees for Squires Gate ahead of the game against Bury on Tuesday. Abankwah dropped out of the Gate starting XI from the last game against Easington Colliery for theclash with Bury alongside Gary Pett and they were replaced by James Hughes and Theo Ball. Ball was the recipient of the winning goal at the end of the FA Vase clash between Gate and Easington Colliery. His reward for scoring the winner against Easington was a place in the starting lineup for the game against Bury.
Gate started the game on the front foot at the expense of Bury, but they were unable to make their fast start count as the deflected shot from Rowan Chambers was saved by the Bury goalkeeper. They failed to back the fast start with a goal. Ball then came close to breaking the deadlock on 11 minutes as he tried to show the form that secured a goal for him during the clash with Easington Colliery.
Nathan Pennington started in goal for Gate and he made two saves to keep the scoreline at 0-0. The saves paved the way for Gate to score the first goal of the game through James Boyd. Boyd scored the winning goal four minutes from the half-time interval. Pennington kept the lead for Gate with some saves at the start of the second half before his goal was breached by Niall Cummins for the Bury equaliser. Chris Rowney scored the second Bury goal four minutes later and it turned out to be the winner.