https://pbs.twimg.com/media/Dl8N1eMXoAA2oVW.jpg
England League Two side Bury Football Club confirmed the signings of three players before the end of the summer transfer window in what was a huge statement by the club. They were in need of player reinforcements and fans were calling them out asking them to get new signings as the transfer window neared its tail-end. The players they signed all have experience and were brought into the team's fold so they could bring their wealth of experience to the table and help the team move forward both on the pitch and off it. Leon Clarke, Junior Brown, and Antony Evans were the three players that they signed and their impact since joining the club has been assessed.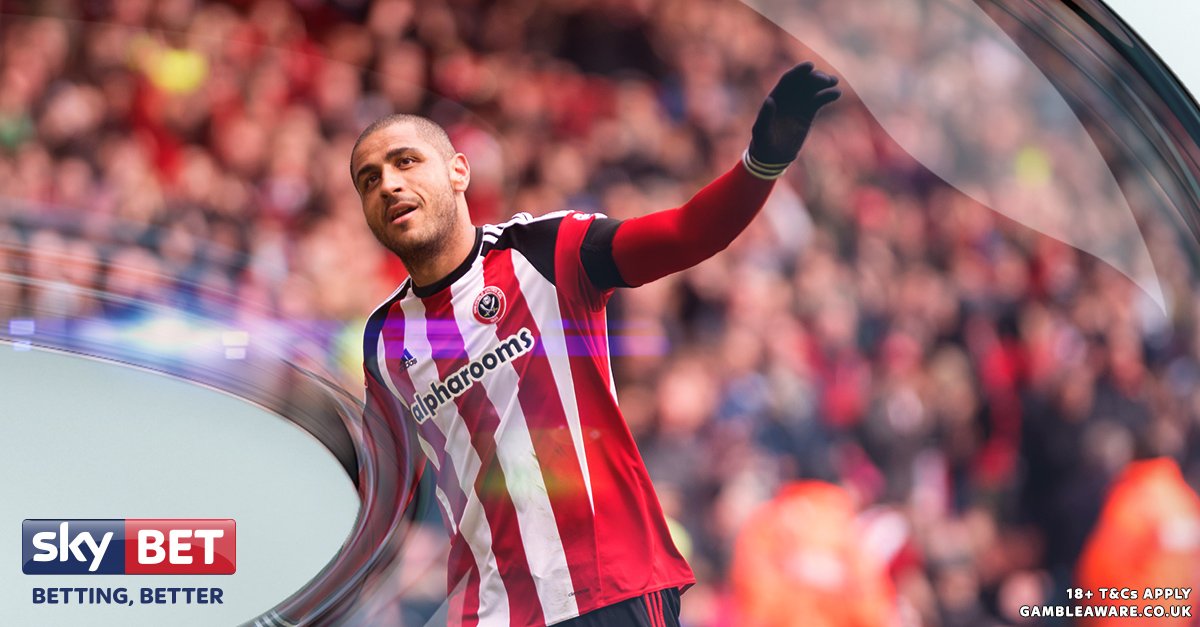 Although the players have not really shown their full potentials yet, there are high hopes that they will come up clutch for their new club as the season kicks on. Bury fans believe that the season is still only too early to assess their new signings and hope that there will be massive upgrades and developments when they get to bond together better and start to play together as a team. Junior Brown is a left-back and at 32 years of age, he is credited with a lot of experience in the game and will bring just that to the Bury team this season after joining them from Scunthrope following a 15-appearance-campaign.
Leon Clarke, a striker, is another huge symbol of rich experience as he has played for 18 different football teams, scoring a total of 139 goals in the process. His first professional club was Wolverhampton Wanderers and he made his debut for them back in 2003.
Former Everton star Antony Evans, 22, is the youngest of the lot and has played for German Bundesliga side Paderborn and English club Crewe Alexandra since leaving Everton.