Former Bury and Sunderland striker James Vaughan has revealed the reason behind his decision to retire early from football. Vaughan talked about the 'tough decision' to hang up his boots in a chat with Sky Sports News. According to him, it was the right time to call it quit with his football career.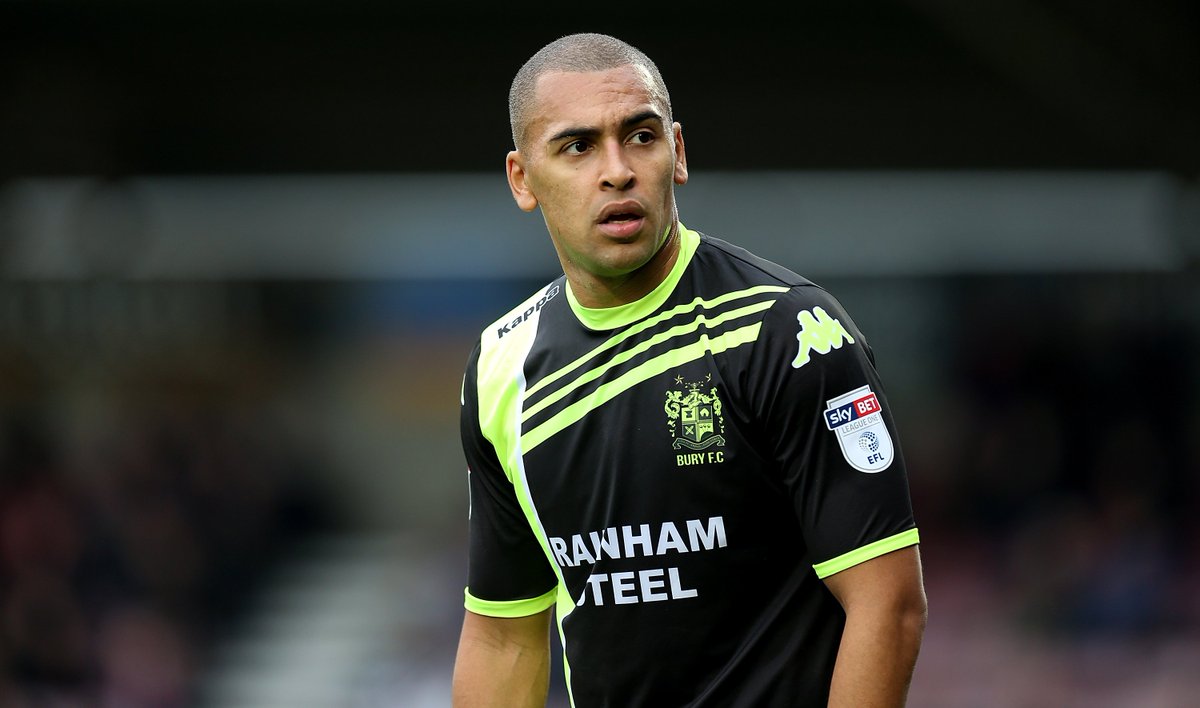 Apart from Sunderland and Bury, Vaughan also played for clubs such as Norwich City, Everton, Huddersfield Town, Tranmere Rovers and Wigan Athletic.
Vaaughan, who has decided to retire from football at the age of 32, also confirmed that he is taking a sports directorship degree as he looks to a new career. His plan is to go into football administration after many years as a football player.
The striker had a barren spell with Sunderland three years ago as he struggled for both goals and form in the colours of the Black Cats before leaving to join Bury that summer. Vaughan scored just two goals in 27 games during his time at Bury before moving to Wigan Athletic.
Vaughan said quitting football was a tough decision for him but he has had a very good career and that it is important to follow the mind and body when you've been signalled that it is time to stop. The striker went on to say that he has been enjoying the sports directorship program that he enrolled in and that it is an area is looking at on the long term. He wants to mentor and help the younger generation.
The striker also revealed during the exclusive interview with Sky Sports News that he's delighted with what the future will bring for him before adding that football has been his life and it's difficult to imagine his life without it. The former Tranmere Rovers and Bury attackers said that he loves the round leather game and that it is what he knows and wants to be a part of. The former Sunderland striker wants to stay in football for as long as possible.