The fight to bring back football to Bury is still on with as many as three different parties submitting bids to complete the takeover of the financially-challenged club. According to the report released by the club's administrator, the total number of interested parties who want to acquire possession of the club is six, but only three out of that number have moved to make their interest concrete by submitting bids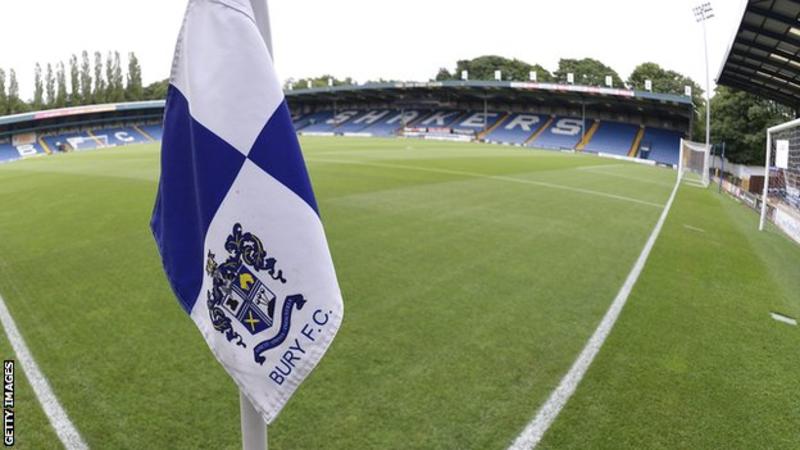 Bury Football Club suffered expulsion from the English Football League back in August two years ago (2019) right after a move to take over the club fell through. Since the expulsion incident, they have not yet gotten back into any football league with the owner switching the club into administration back in November last year.
The report further goes on to indicate that the Football
Association will be willing to allow them take baby steps and join a the non-league pyramid starting from step to step 3. In the month of July last year (2020), the Football Association adamantly refused to grant Bury's application and plea to move to the fifth and sixth-tier National League system. The club made the request so they could be allowed to participate in the currently ongoing 2020/21 season but they were not granted the opportunity to do so.
This was as a result of several troubles going on around the club, including a lack of adequate financial resources, ownership crises, and their Insolvency status. Steven Wiseglass, the Insolvency practitioner that was in charge of carrying out the report did not include the names of the three parties to have submitted the bids to complete the takeover of the club.
However, according to BBC Radio Manchester, local businessman David Hilton had a close contact with Dale and is interested in purchasing the club.