Fans of Bury FC will be familiar with the name, Ryan Lowe, the charismatic manager who led the Shakers to promotion from League two to league one. Lowe led Bury to second place finish in League 2, the fourth tier of English football, gaining automatic promotion in the process.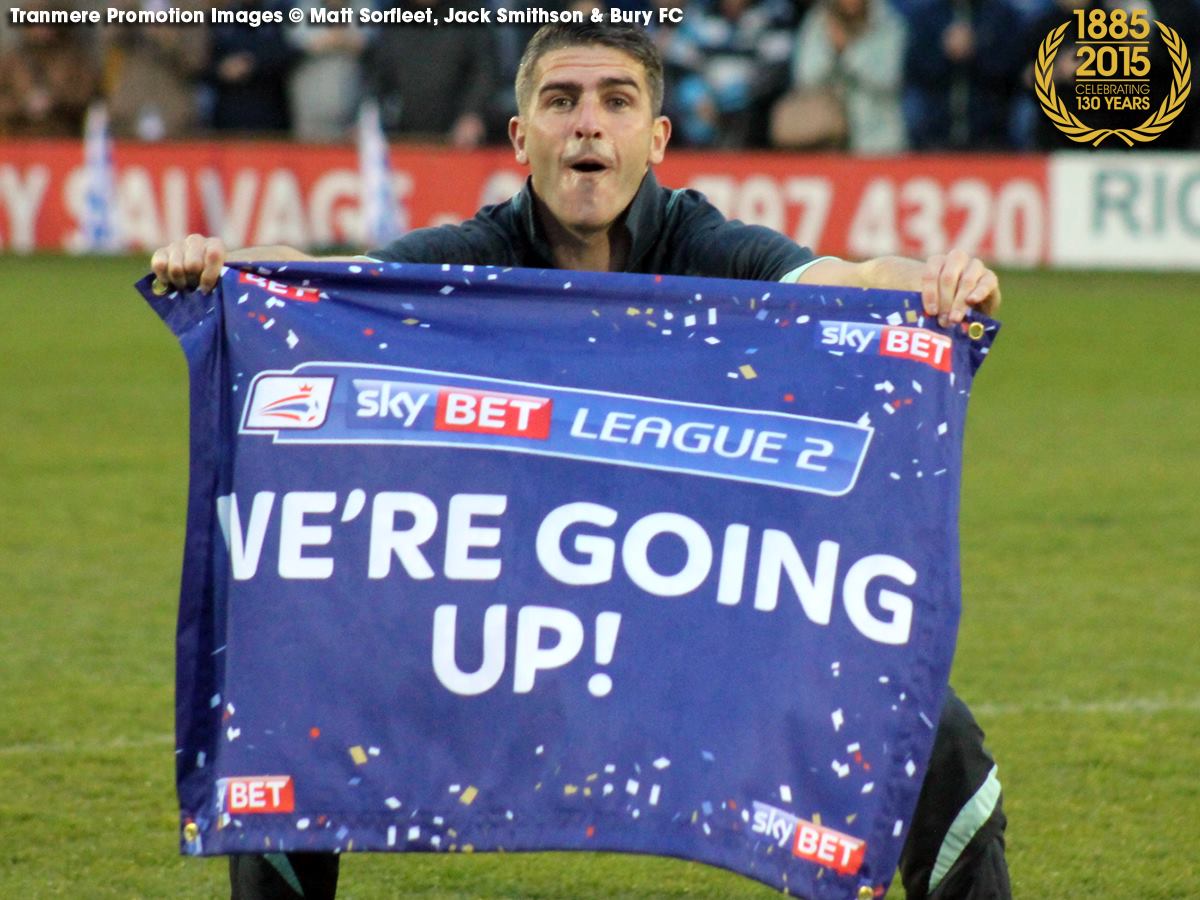 The dream to lead the team in league one, the third tier of English football was not realized as the club were expelled from English football league, the first to suffer the cruel fate in 27 years.
There have been allegations and counter allegations of what happened behind the scenes. The subsequent crippling financial crisis and expulsion over their viability has led some to say the club had vastly overspent on their playing squad.
Port Vale boss John Askey said he is not feeling sorry for the club, as he termed their activities at Giggs lane as cheating, he also revealed the club have spent what they didn't earn.
Lowe, 40, who played over 90 official matches for Bury Fc has denied such notions. He stated that, previous high wages were given out by the previous manager and chairman.
Lowe has since left Bury to join Plymouth, he has revealed his regret towards what happened in Bury, he also stated that he will choose another club to support should the deal to bring Bury back failed.
The good news for Lowe and other Bury fans is that, Bury AFC have been launched and they are expected to start life in the 10th tier of English football. The North West Counties Football League has approved an application from Bury AFC for them to join the league next season.
Bury Fc were expelled from the English league last August, when they failed to provide credible financial details. The club failed to secure a new ownership when a last-minute takeover failed.