Barry Shuttleworth, a former professional football player who has represented clubs like Blackpool, Accrington Stanley, and Bury, amongst others, has established his business in Oswaldtwistle, his hometown after deciding to take up a profession that would make him work on the treatment table following his retirement from football.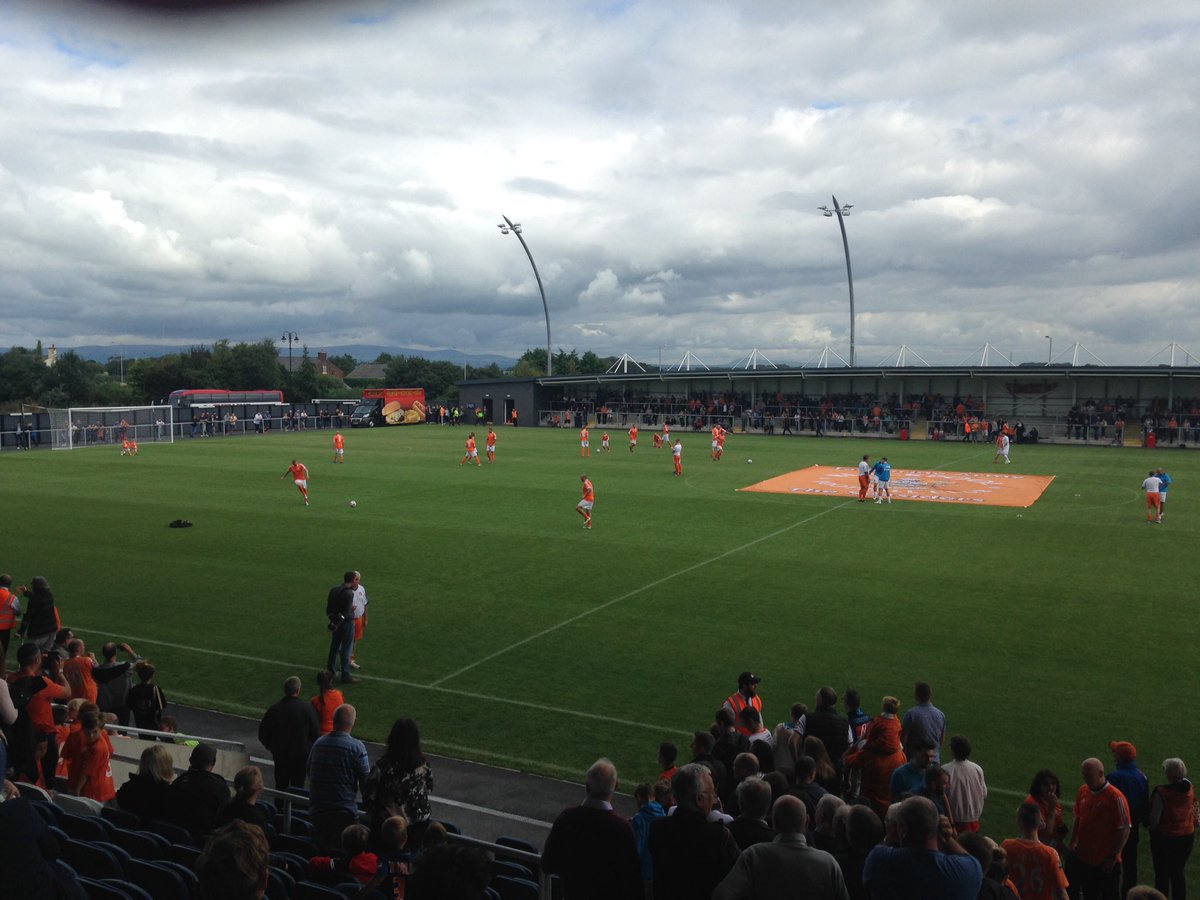 He underwent a series of tests in sports therapy and massage rehabilitation and eventually attained his qualification to become a sports therapist.
The 43-year-old stopped playing professional football back
in 2010 after enduring a career marred with different frustrating injuries and reiterated that he is more than excited to go into this business full time.
He recalled that he was injured for most of his career from even an early age. Muscle strains and muscle tears were two out of the various injuries he suffered as he even had to undergo three different operations. He recounts that he spent a lot of time in the physio room being attended to as part of the rehabilitation and recovery processes he had to follow.
Barry said that alone has made him feel great to want to help those players who are currently suffering injuries as he did during his playing days. According to him, managing his business has been somewhat difficult due to the two different lockdowns that halted activities all over the country, including businesses.
He continued by feeling grateful for the amount of support he has been given by the community, having continued to do what he loves doing now – treating people and making sure they get back to their feet after any career-threatening injury.
Barry has also taken it upon himself to offer tips to people who also want to go into the business, and he hopes to get his business back to fool bloom.