Newly promoted League One outfit Bury have been served with notice by Manchester City to vacate their Carrington training base. According to reports from England this notice was given to the club after claims of neglect by Manchester City over the state of facilities.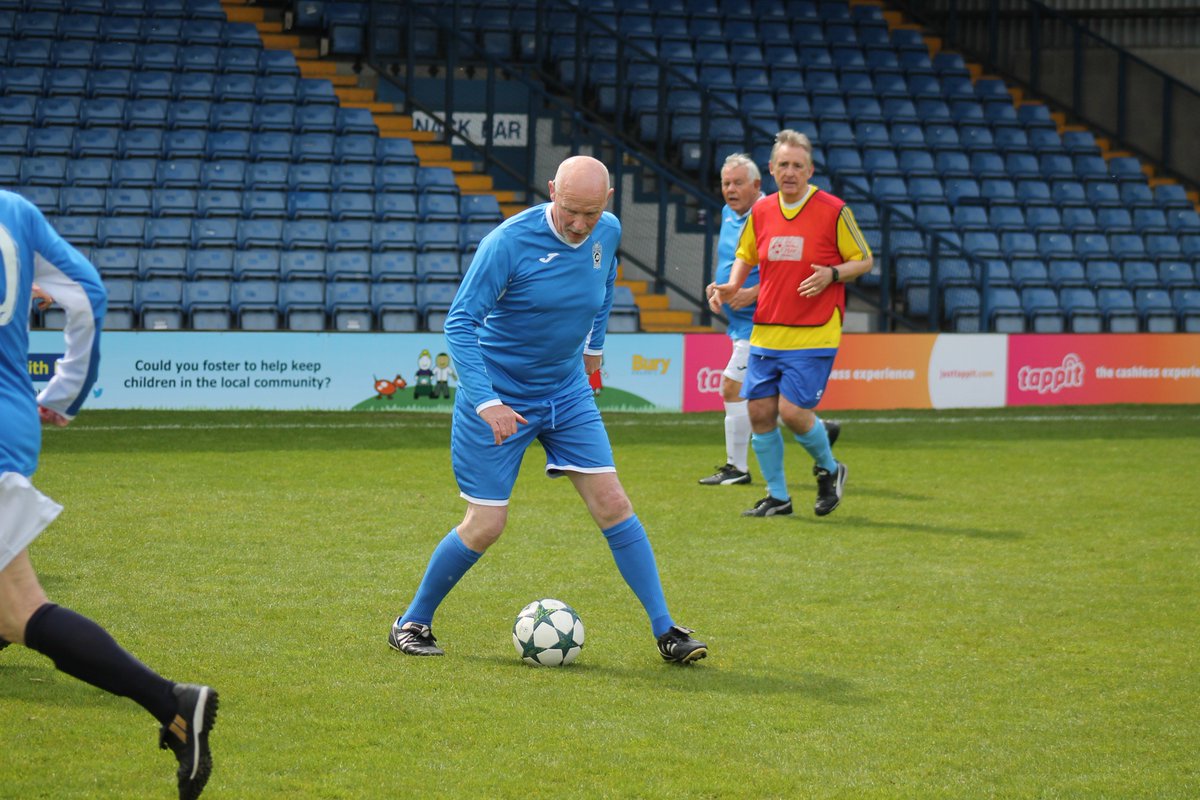 The Citizens had rented the Shakers their training facilities since 2014 when the club moved to its new training ground. However, Bury have failed to hold their side of the bargain which stipulated that the buildings and pitches be well maintained

It is understood that the cash-strapped club are having problems in maintaining this agreement and Manchester City claims that the pitches have fallen below the standards of a football league club.
The Premier League champions regularly pay visits to the training site to ensure that Bury are holding their own side of the bargain but have been disappointed in recent visits.
Bury would be about to lose the opportunity to use these facilities which have saved the club £80,000 yearly as the club was not charged by Manchester City.
Bury have been struggling financially with the club taking steps to minimize its expenses after financial mismanagements over time.
Bury are hoping to make some last ditch interventions to prevent this notice as the club has suggested a program of work to restore the training pitches conditions. However, the club is said to be in dire financial conditions. Last season there was reports of the club owing players and staffs and owner Steve Dale is looking for a buyer.
The club has also been in trouble with HM Revenue and Custom over its financial obligations after facing winding-up petition from both parties.
However, a judge granted the Bury a six-week moratorium and there have been moves to build a rescue plan before the end of the six week period.
It isunderstood that once the notice by ManCity has been served Bury would be given until October to find an alternative training ground.